Serial games entrepreneur and investor Klaas Kersting unveils Phoenix Games group
Targeting free-to-play game developers and adjacent service providers, with acquisitions to follow
Wednesday, April 3rd, 2019 — Phoenix Games, the latest company to be founded by serial gaming entrepreneur and investor Klaas Kersting, has been unveiled with the intent to create a formidable group of international game developers and related service providers.
Signalling this intent will be multiple acquisitions, due to be announced in the coming months, enabling Phoenix Games to grow and develop more facets for many years to come.
The primary focus of Phoenix Games is to acquire free-to-play game developers, with a leaning towards mobile, but ultimately any opportunities that fit into its ecosystem – a remit that's ever-evolving and shaped by the companies within it – will be pursued with great interest.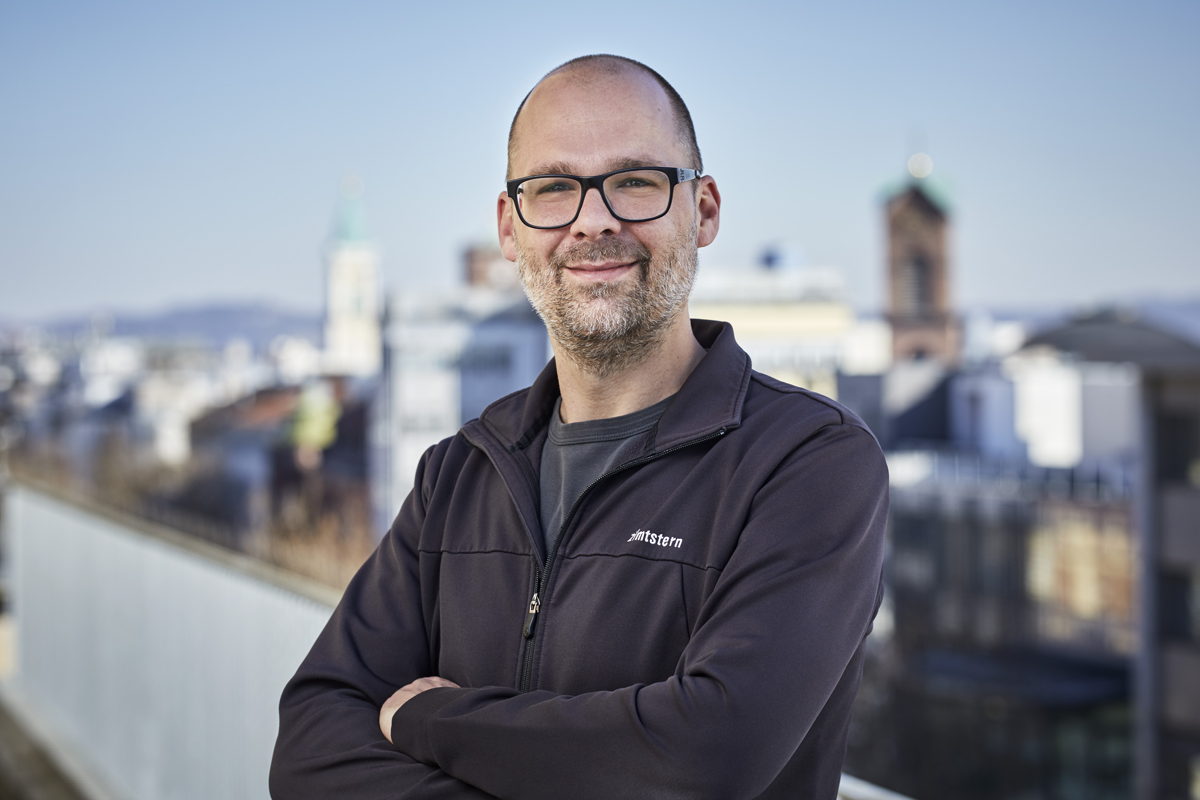 The strategy is motivated by a growing problem identified by Kersting over his many years in the industry: that small-to-midsize game companies often struggle to access capital, and liquidity for their founders, in an increasingly competitive market. This issue is only compounded for those outside the traditional industry hubs, in countries where the funding ecosystem is less structured.
Being part of Phoenix, then, will offer such teams and their founders – wherever in the world they are based – the chance to better compete with the industry's biggest names by pooling their strengths, creating for themselves a far less perilous road to profitability.
"Every game company is looking to reach the next level, where they can really reap the benefits of their good work, however for all but the biggest and best-positioned this is a long and difficult road," said Klaas Kersting, Phoenix Games CEO.
"Phoenix Games moves beyond what's possible with single-game publishing deals, promoting a more long-term, strategic approach whereby everyone in the family benefits from and is supported by the successes of one another."
Kersting is a prolific investor in the gaming space, with Supercell (board member, exit to Tencent), Wooga (board member, exit to Playtika) and PikPok (board member) numbering among his 35 investments and 16 exits.
Kersting co-founded the free-to-play online games company Gameforge in 2003, which he grew to more than 400 employees and yearly revenues of €150 million as CEO. In 2011 he founded Flaregames, acting as CEO for what began as a mobile game developer before successfully pivoting to publishing (winning Best Publisher at the 2018 Mobile Games Awards) with hits including Royal Revolt 2, Nonstop Knight, Zombie Gunship Survival and more.