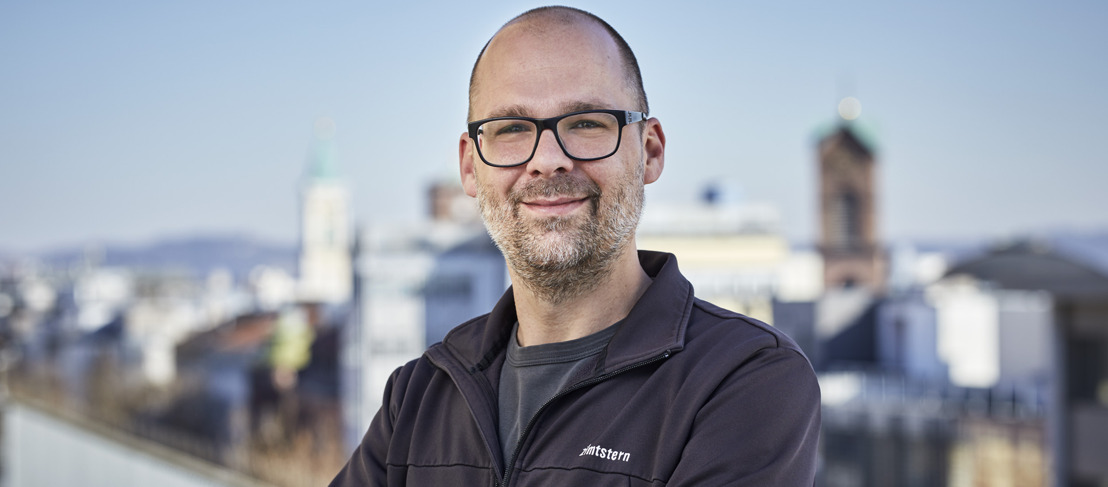 How to spot an exploitative mobile game publishing deal -- from a former publishing CEO
Klaas Kersting ran free-to-play publishers for more than a decade, but he now sees an industry built on the exploitation of developers
Klaas Kersting, CEO of Phoenix Games, has today had an article published on GamesIndustry.biz in which he highlights four of the main clauses in mobile game publishing contracts that are designed to exploit the developers who enter into them.
It's an issue close to Kersting's heart, having previously spent 15 years in game publishing, and he expresses his concern over "talented developers being bled dry by some truly vampiric contract terms, brought to the brink of bankruptcy by deals supposed to help them grow." He goes on to write in detail about how seemingly-innocuous contract mechanics can combine to the detriment of developers.
For any mobile game developer interested in working with a publisher, it's essential reading. You can find the full article here.
As we shared with you back in April, shortly after the company's unveiling, Phoenix Games is on a mission to build a family of the world's most talented games companies. Its first acquisition was of UK studio Well Played Games, with more to be revealed shortly.
Don't hesitate to reach out to us on business@phoenixgames.com if you'd like to learn more or simply introduce yourselves!